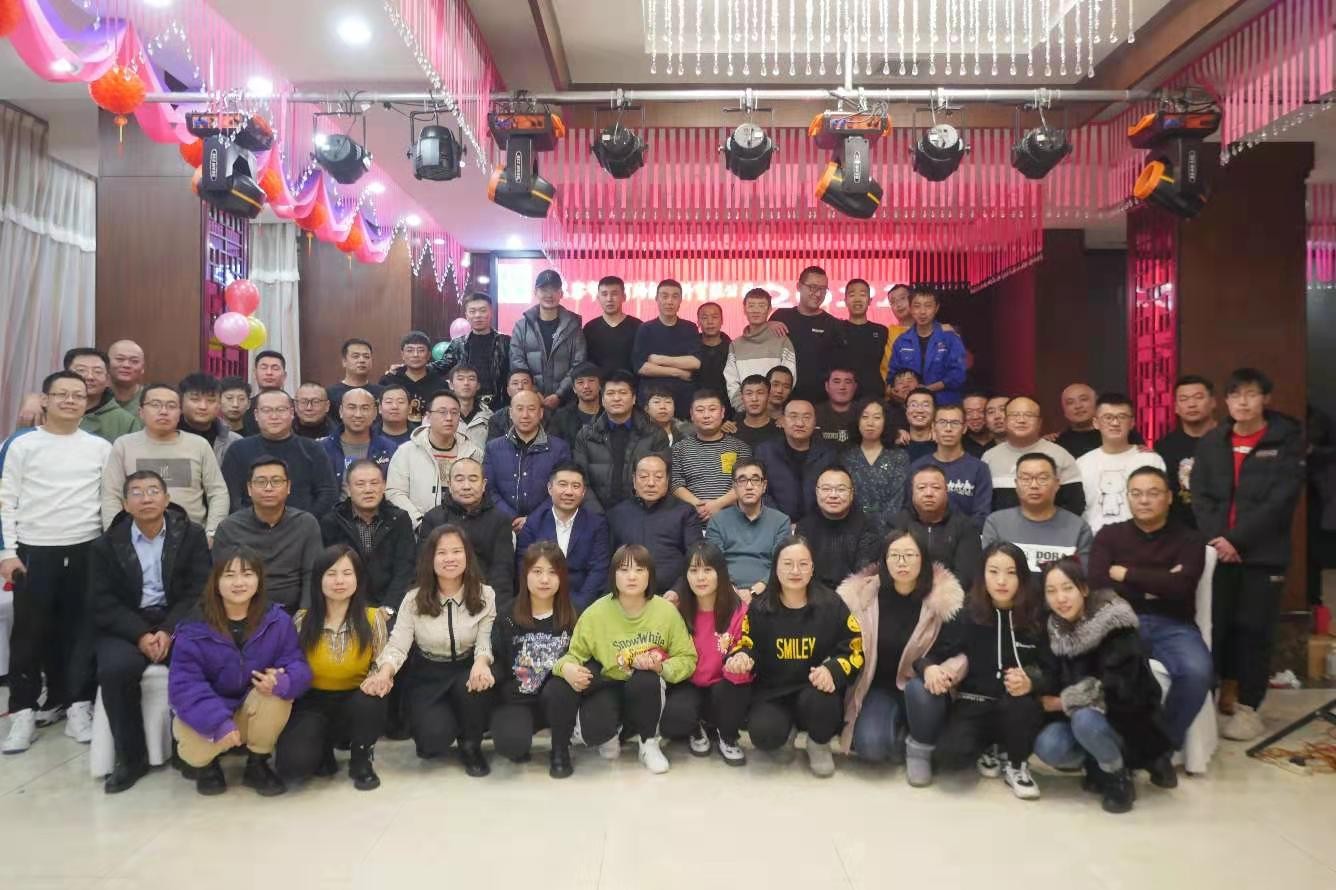 On January 6, 2021, the annual meeting of Ulanqab Kema new materials Co., Ltd. arrived as scheduled, and all the staff gathered together to count the details of our hard work in 2020. At the beginning of the annual meeting, Zhang Yu, chairman of the board of directors, first delivered a new year's congratulatory message to all the staff, expressing his deep concern for the staff of Kema and his expectation for the company. The annual meeting of Kema staff created a variety of artistic programs, interesting games, so that the whole Party climax. At the annual meeting, Yuan Xiu, general manager of the company, released the company's 2020 summary and 2021 work plan.
2020 has passed. Thanks to the joint efforts of the company's leaders and all employees, we have overcome a difficult year. The new year is coming to us. We don't know how to say a thousand words. Let's plant the seeds of hope and hope for the health and safety of all our relatives and friends and the best of everything.
I hope we can make joint efforts, progress and harvest in the new year. Progress in learning, summing up, practicing, groping and trying, I believe that the future of kerma will be better.