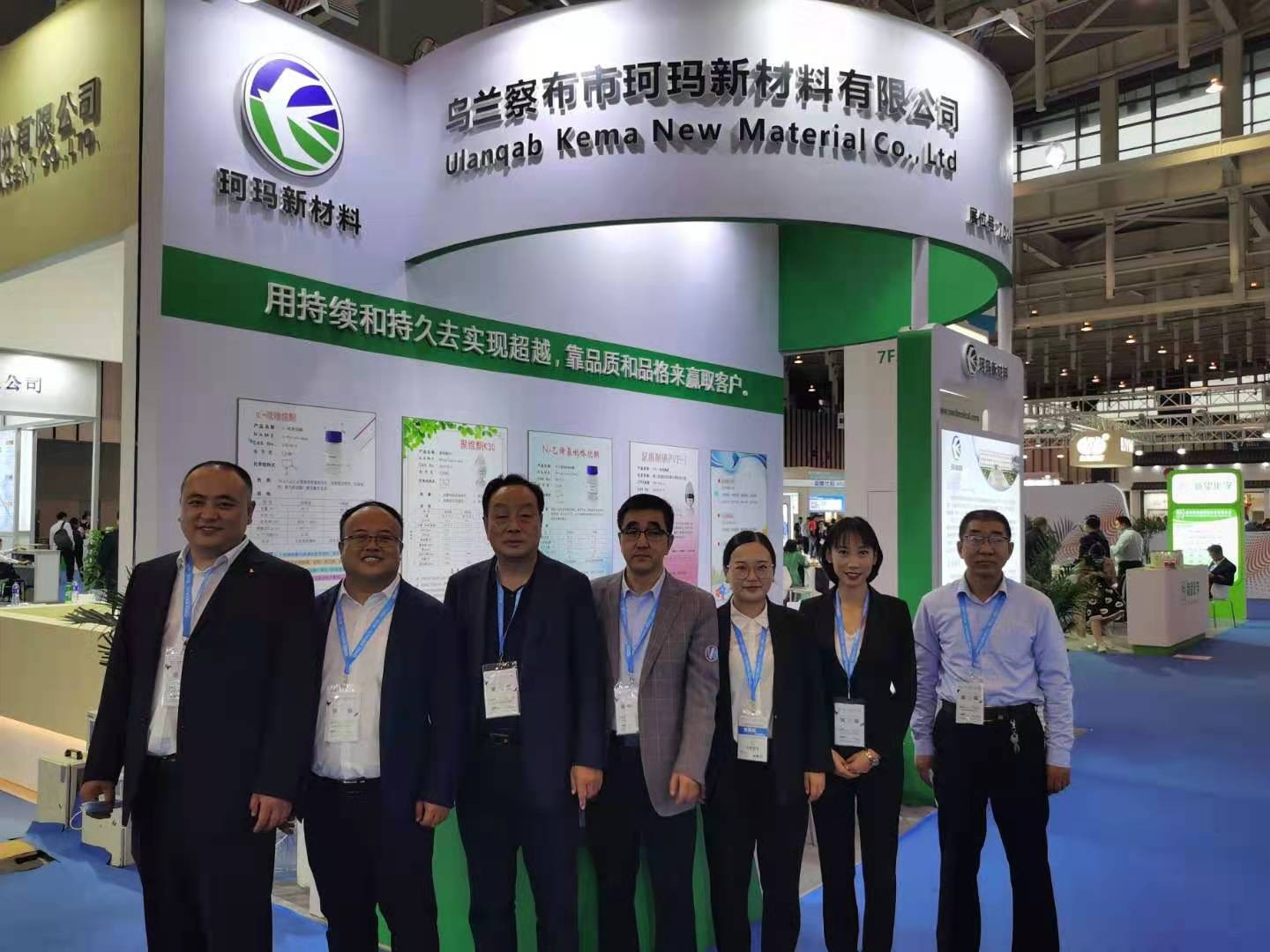 On October 14-16, 2020, the 85th China international pharmaceutical raw materials / intermediates / packaging / Equipment Fair will be held in Nanjing International Expo Center.
Kema company started construction in March 2018, put materials into trial run on December 26 of that year, and produced finished products in March 2019. The exhibition was led by Mr. Zhang Yu, chairman of Kema company, and Mr. Yuan Xiu, general manager of Kema company. Sales, technology, production and R & D appeared in the industry, and 7d26 visited customers continuously, which was highly praised.
The NVP products of Kema company will be used in the manufacture of renal dialysis membrane materials, and take this opportunity to develop to the whole series of PVP; Strive to become the backbone enterprise of China's PVP industry.